Ready to get started with Essential Oils?
Hi, I'm Iva.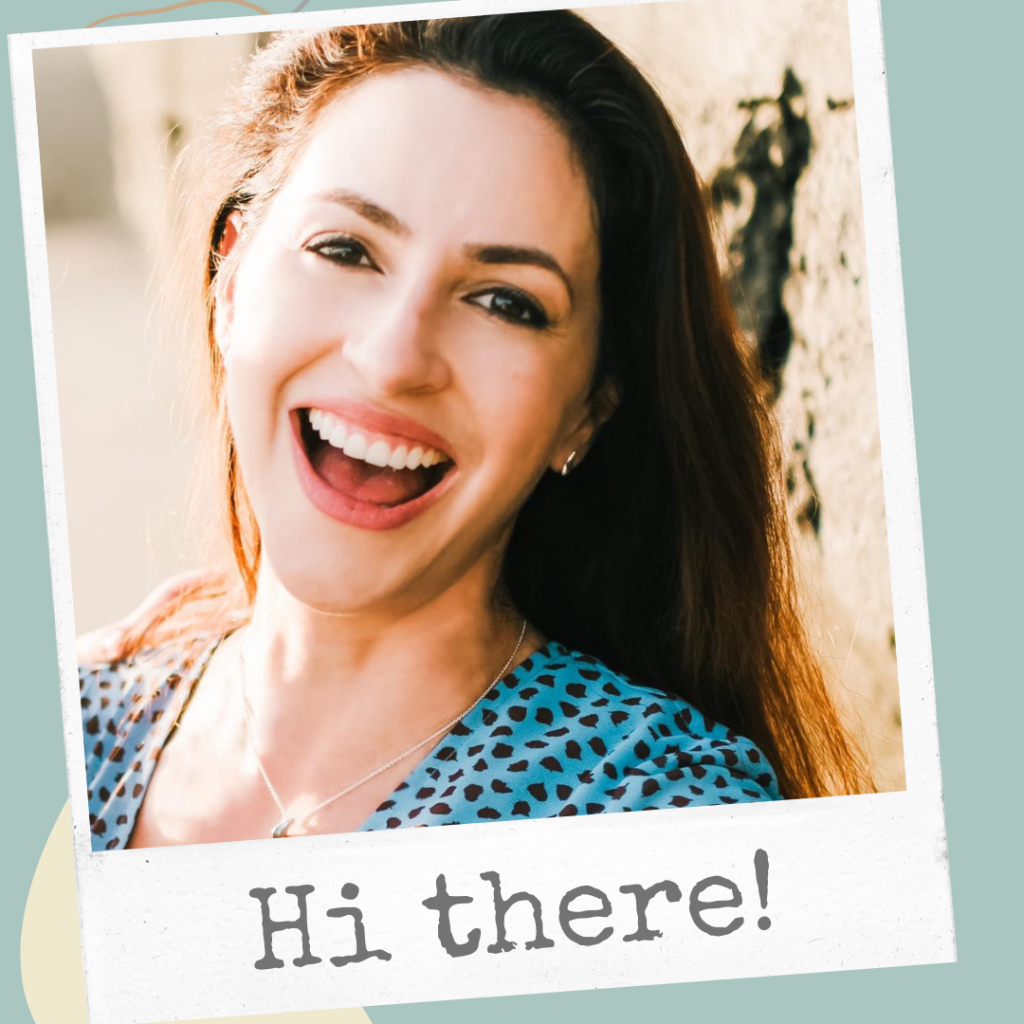 I was an oily virgin for the better part of my life until an oily friend and mentor came to my rescue.
I was going through some very dark times and my children and I were emotional wrecks.
I took her advice, and was blown away by how the oils worked ON THE FIRST TRY. The results were immediate.
Now I'm happy you're taking the first step towards a life of wellness so you can fully enjoy your motherhood journey and not suffer unnecessarily like I did.
You have come to the right place! Here you will find the best essential oils for you and your family.
By joining our Young Living community, you're supporting a business with a track record of ethical and social-oriented practices while caring about the environment.

In summary, joining our Young Living community is a no-brainer.
You will also become part of the Oily Essentials family- which is pretty much your new tribe of BFF (along with yours truly). So you will not be walking this journey alone! Get to know this fun group of gals- click here!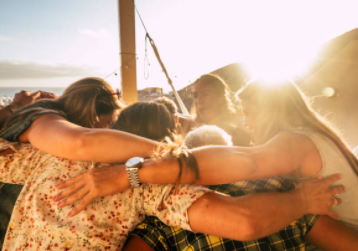 Trust me, just like my daughter's classmates welcomed her on her first day of school by holding her hand and walking her to the classroom, we will hold YOUR hand and help you get started with everything you as you start your wellness journey.
Here is just a snippet of what our Community has to offer:
Free mentorship program that is chock full of hands-on expertise and value (over 13 years of combined experience)
Guided in-person and online tutorials for every step and milestone along the way
Free resources and tools (webinars, trainings, ebooks, classes, recipes, hacks, tutorials and more!)
And so much MORE!
Most important of all, you will have all-access support and friendship from a group that loves celebrating each other's successes no matter how big or small!
Ready to enhance your life and get some instant energy?
(say goodbye to frazzled mom!)
Okay, Here's two ways to pamper yourself, uplift your energy and get your vitality back. You can:
1. Join our oily tribe AND save 24% on all of your Purchases. Forever.
Sign up for Young Living and become a member by either purchasing an amazing Premium Starter Kit or just the oils you need (this depends on the country of membership).
Just follow the instructions on this Sign Up Cheat Sheet (click here!) to make sure you use my Referral number when you purchase. That way you will get automatic access to all my free team resources, online community and giveaways. Plus I can't wait to mail you something special when you sign up as thank you gift!
2. Not ready to join just yet?
(I just want to try 1 or 2 of these wonderful oils to start with)
Drop me a message right here with the subject line "YL Oils" , tell me which ones you want and I'll do the rest!
Have questions?
Let's chat! Connect with me by emailing om@themomergymovement.com.
You can also follow me on Instagram @momergymovement
Yours in the motherhood journey,
Iva
P.S. I'm also borderline obsessed with serving mothers and helping them feel inspired while raising their children and pursuing their goals and dreams.
Join our FREE Facebook group and become part of a tribe of fellow Moms who want to achieve harmony in all areas of their lives. This is a place to feel energized, inspired, understood, supported and encouraged.