From 'aha' to 'what was I thinking'- how this Hawaiian forgiveness prayer can help mothers get their 'Om' back.
Hoʻoponopono is an ancient Hawaiian forgiveness and reconciliation process. The term can be translated as "make (a mistake) right." Traditionally, family members would come together and work out their differences "through prayer, discussion, confession, repentance, and mutual restitution and forgiveness," according to the Hawaiian Dictionary (Wikipedia, 2020). In fact, ancient Hawaiians believed that the sin of the parents fell on the children. They thought that healing could come only with complete forgiveness of the whole family. [1].
Today, Hoʻoponopono has evolved to be practiced at an individual level. Any wrongdoings imprinted in our subconscious mind (and which even carry over from past lifetimes) can be erased using Hoʻoponopono. The purpose is to remove these wrongdoings and memories to achieve the zero state where there are no memories and identities. Cognitive science would call them negative implicit memories, meaning our actions are influenced by our minds, even those we aren't aware of.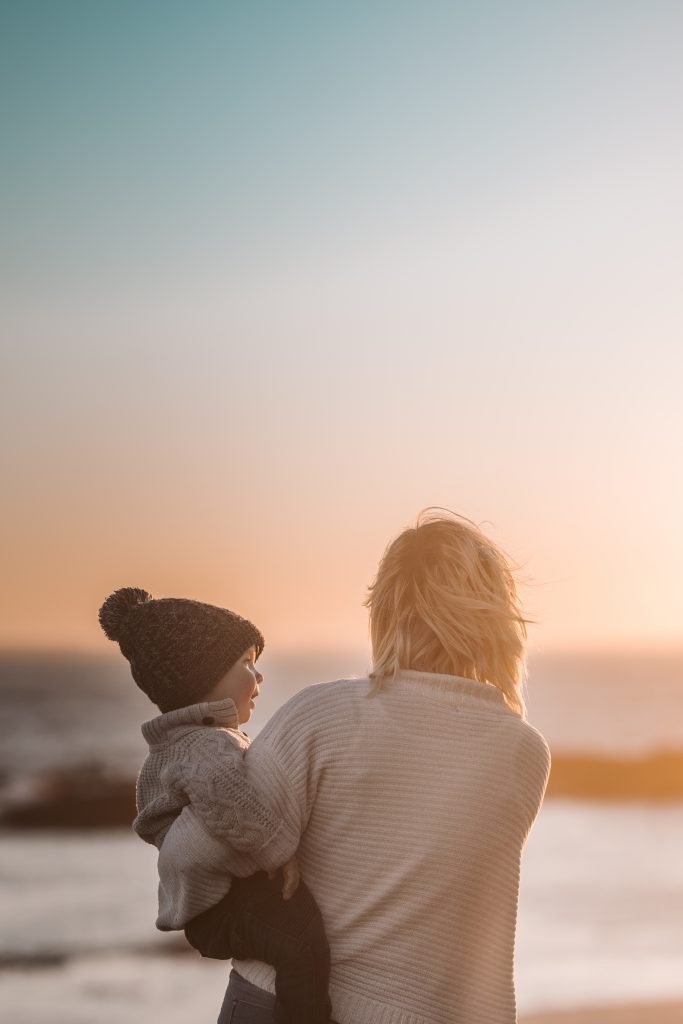 Dr. Ihaleakala Hew Len (who studied Hoʻoponopono under the healing priest Morrnah Simeona), brought forth the idea of Zero State by using a four statement framework. These phrases are:
I'm sorry
Forgive me
I love you
Thank you.
By using the Hoʻoponopono framework, legend has it that Ihaleakala cured every patient at a criminally insane ward of a State hospital without ever meeting with anyone of them in person.
So how can we effectively useHo'oponopono within our roles as mothers? From the get-go, using these four simple phrases can quickly shift our focus of reactivity. Cognitive science has demonstrated that when neurons fire together, they wire together. Any new activity needs to be repeated to become automatic and 'cemented' in the brain.
How often have we entered a negative loop of thoughts and emotions due to lack of energy, time, and sleep? We end up lashing out at our loved ones at the slightest provocation. By repeating these four sentences in the moments we are entering the danger zone, we can put a stop button on them. This helps us break the cycle and redirect our attention elsewhere towards something more uplifting (I love you; Thank you).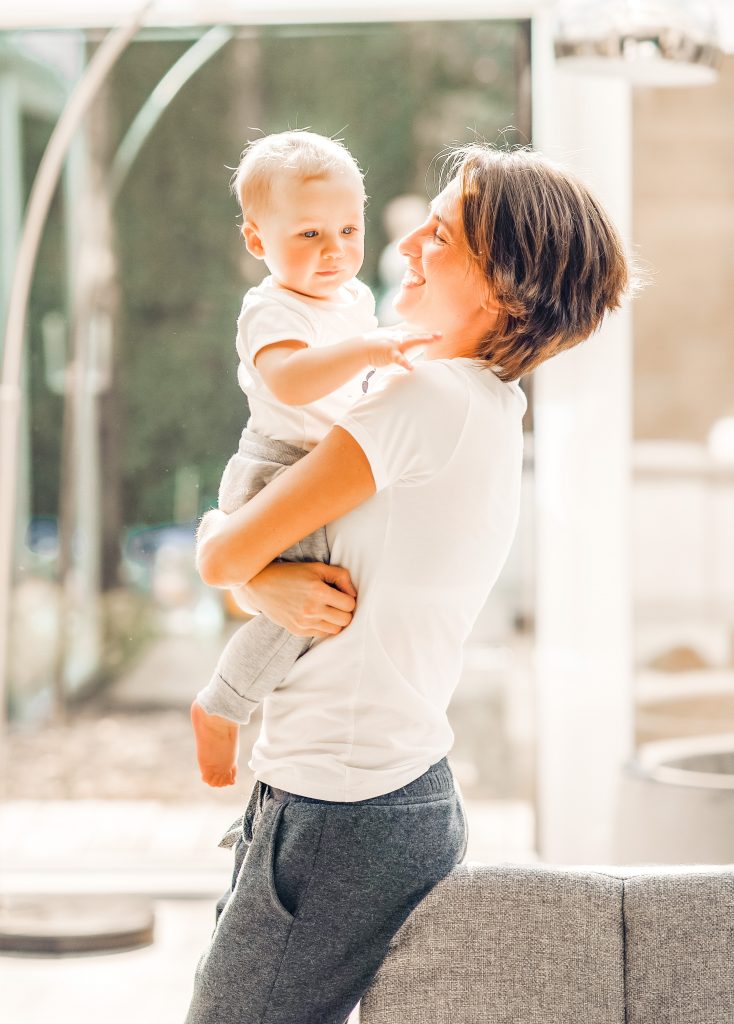 Any negative situations in our lives are just a reflection of what is not right within us. We are all continually co-creating at the collective level as well as with the Divine. So we must accept total responsibility for everything that happens in our lives as well as in the lives of others. To "make it right," we then must cleanse and erase.
"If you want to solve a problem, no matter what kind of problem, work on yourself." —Ihaleakala Hew Len
I have found that repeating these sentences (mostly in my head) helps me better manage my reactions to my children's outbursts. It allows me to take a step back and consider how I'm contributing to making the situation what it is at that moment. This will enable me to help fix it. It opens a space to show up as a more empathic parent.
We can also start teaching our children these powerful phrases to begin mastering their brains and emotions. And, most importantly, their memories. As children grow and experience more of the world, they start collecting more and more memories. Many can be internalized negatively. But the good news is that minds aren't fixed and can be changed by a positive aspect. By learning to handle an adverse situation through the Ho'oponopono prayer, we can help our kids alter the label that they put on that experience.
This is, therefore, a great tool to empower both you and your children not only during those early childhood years but also during any time in our lives, no matter how hard or how challenging.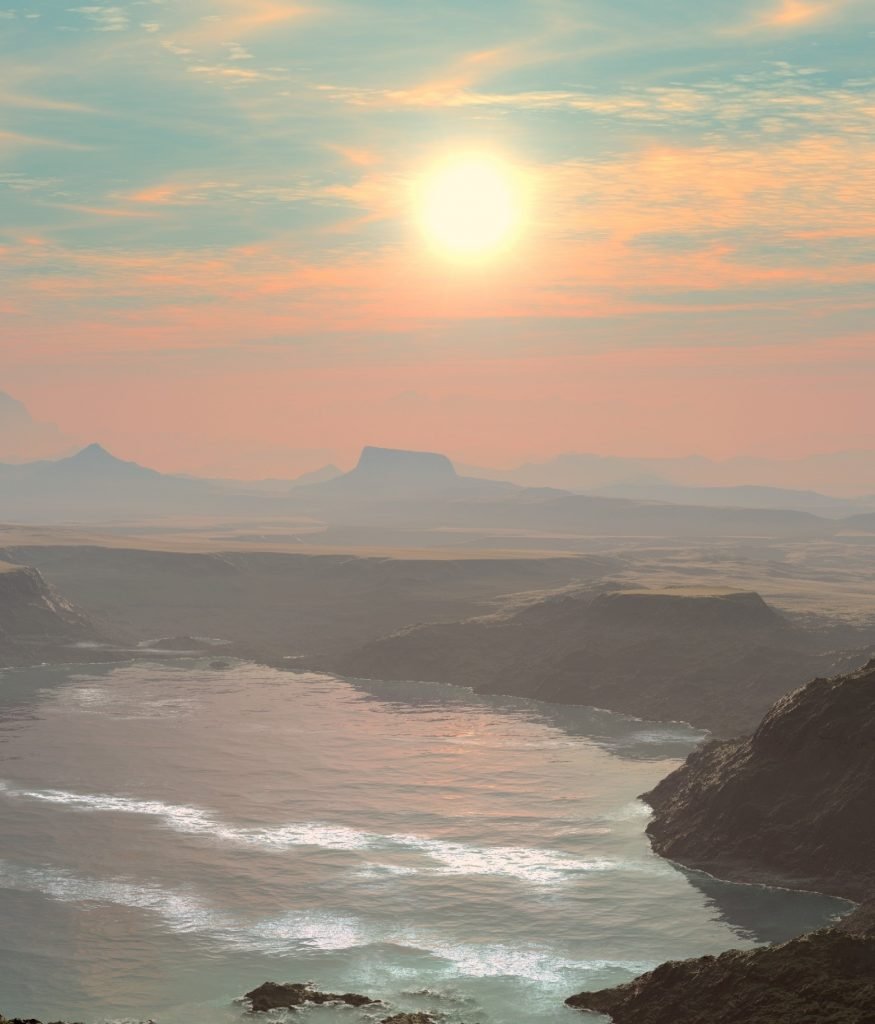 THE PHRASES
I'm sorry– taking full responsibility for everything in our life is what this phrase represents. By being co-creators with one another, we are all responsible for what happens.
Forgive me– it is not necessary to address it to anyone in particular. And most times, we are the ones that need to forgive ourselves the most. This allows us the space to release and let go.
I love you- one of the most potent phrases on the planet. As an emotion, love has one of the highest vibrational frequencies on the earth. Love elevates our spirit and changes our biochemistry almost instantly.
Thank you.- showing gratitude even towards a profoundly upsetting and harmful situation allows us to transcend it so we can go back to Zero state.
_____________________________________
[1] Nana Veary: Change We Must: My Spiritual Journey books.google.com, accessed 19 August 2018 Veary, p. 34