We're two fellow mompreneurs who are borderline obsessed with building a tribe for entrepreneurial moms like you and help you achieve HARMONY in all areas of your life.
Our mission is to help you develop creative mindsets and healthy rhythms, so you can have more of the good stuff:
•More enjoyable relationships and motherhoods,
•More deep and purposeful connection with your kids,
•And more productivity and meaning in your businesses.
Check out the Momergy Essentials Podcast!
Put on your earphones while you start the dishwasher. Or while pouring yourself a glass. Being a mom and a mompreneur means you're wearing many hats (and only have two hands). You're looking for a tribe who gets you. Who uplifts you and inspires you to level up in every area of your life.
Listen to two fellow mompreneurs living far away from home and how they are reinventing what it means to do it all, have it all and enjoy it all while changing diapers, growing their business and avoid burning the pasta.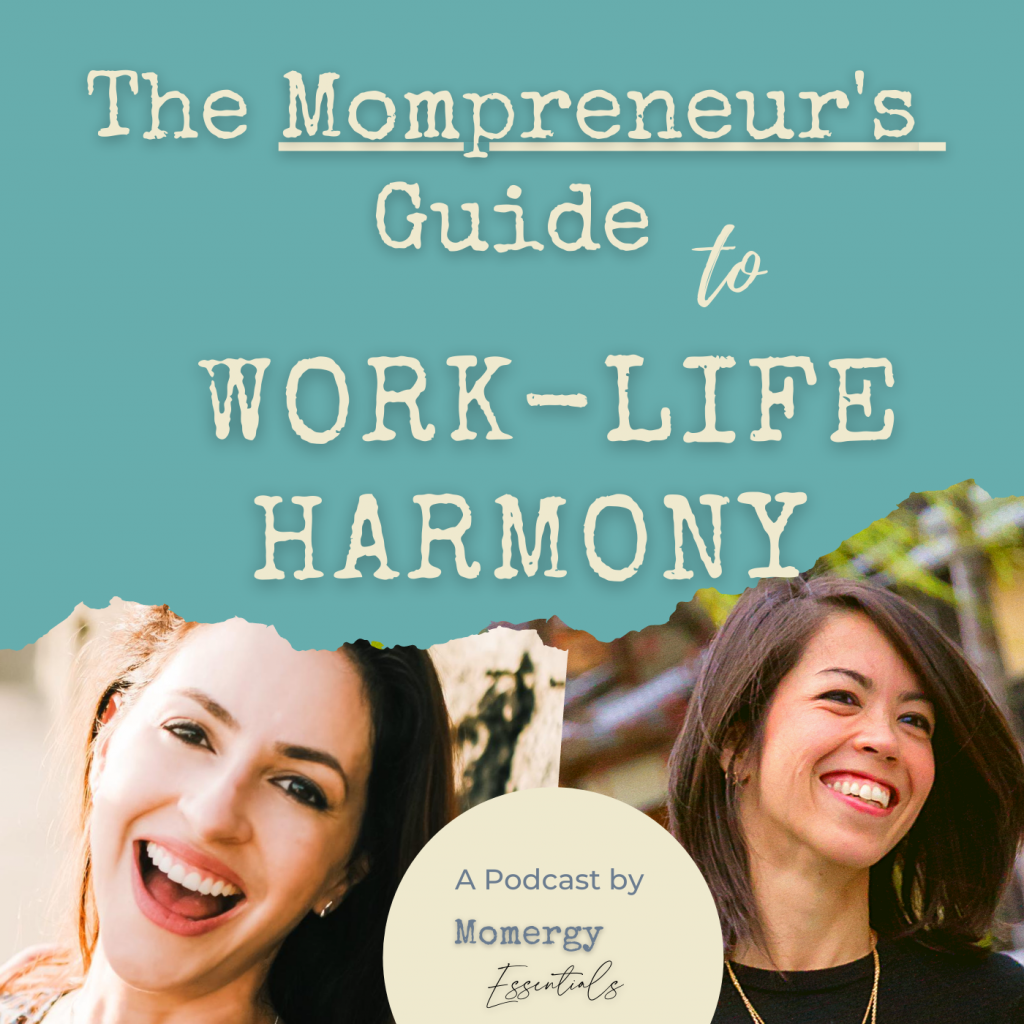 Tune In!
Do you want to hear more from these two mompreneurs? Listen in to the Mompreneur Guide to Work-Life Harmony for time-saving tips, insights from behind the scenes, and real-life stories that will have every Mompreneur nodding along and laughing out loud!
Click on the platform of your choice: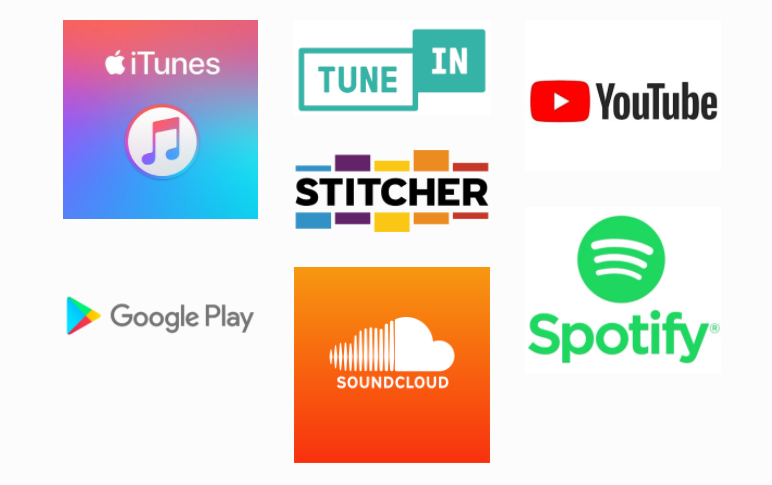 PLUS you can also join our FREE Facebook community!

The mission of this group is to build a tribe of fellow Moms and help them achieve harmony in all areas of their lives. This is a tribe that allows you to feel energized, inspired, understood, supported and encouraged. Join us and start enjoying valuable and actionable hacks, tips, insights and resources through this group so you don't feel you have to go at it alone.