Momergy Essentials is a collaboration between myself, Iva Perez, founder of The Momergy Movement and the Kidaku brand, and Desiree Bonau, founder of Oily Essentials!
We are two Moms who, like so many of you, are finding our way through motherhood while trying to maintain a career, a business, a social life and most of all, an identity!
WE know that time is one of the most valuable assets to you right now, so we've launched the Momergy Essentials Podcast so you can listen in on the go!
Check out the Momergy Essentials Podcast
Put on your earphones while you start the dishwasher. Or while pouring yourself a glass. Being a mom and a mompreneur means you're wearing many hats (and only have two hands). You're looking for a tribe who gets you. Who uplifts you and inspires you to level up in every area of your life.
Listen to two fellow mompreneurs living far away from home and how they are reinventing what it means to do it all, have it all and enjoy it all while changing diapers, growing their business and avoid burning the pasta.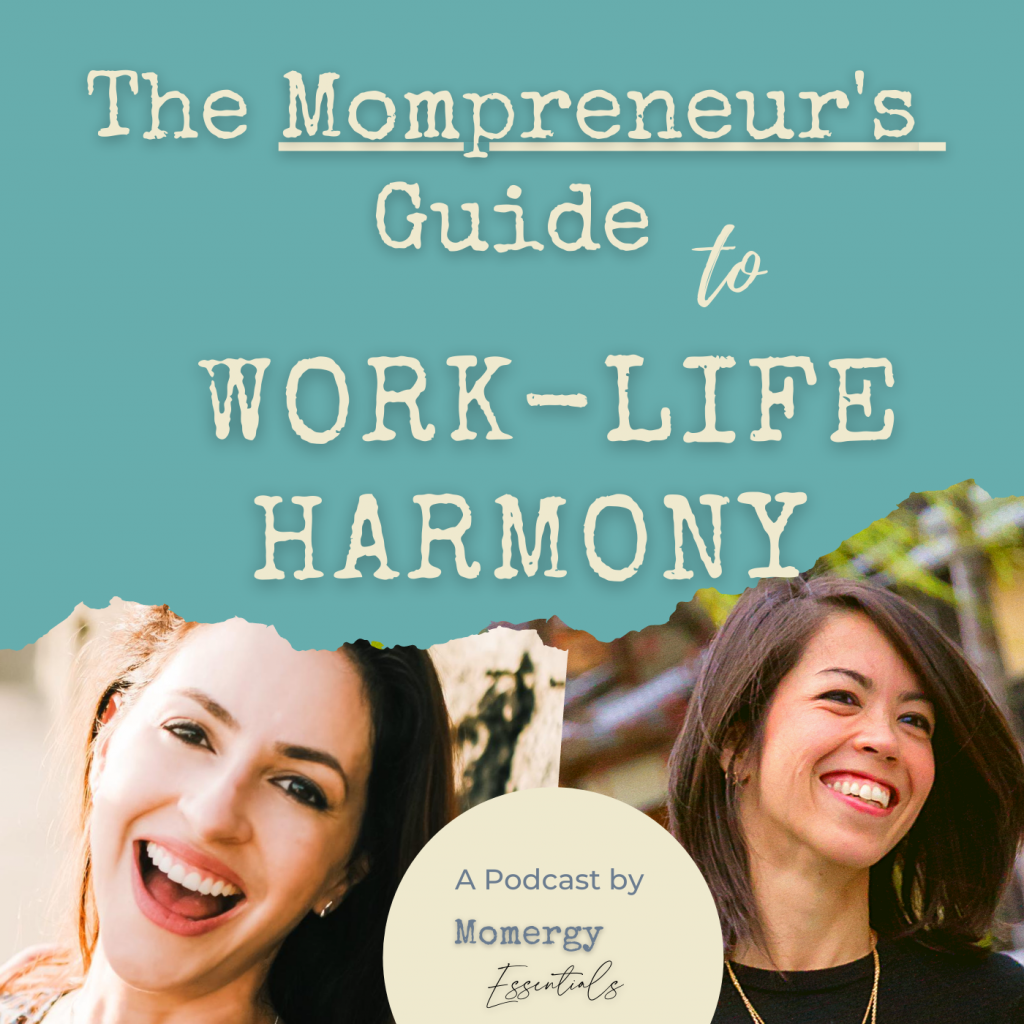 More About Desiree…
Desiree is the founder of Oily Essentials and a Meta-Clinical Aromatherapist. She's also an expat living in Japan, a wife with a hotelier husband and a mother to a three year old toddler, Desiree knows what it's like to be busy!
Starting to build a business with a baby at home wasn't what Desiree expected but, like so many moms, she had the determination to make it work. It hasn't all been plain sailing and Desiree would be the first to tell you that at times it seems like there just aren't enough hours in the day or days in the week! Balancing growing a business with motherhood and trying to have time out isn't easy but Desiree has become an expert at juggling jobs, changing hats and multi-tasking – and when it doesn't go to plan, there's always chocolate and wine!

More About Iva…
Iva Perez is the founder of The Momergy Movement and the Kidaku brand. Two sister brands whose mission is to up-level the consciousness of parents everywhere while fostering quality time and play. Iva helps moms fully enjoy motherhood, relationships and their life journey by optimizing and harnessing women's unique mom energy (aka 'momergy') to its full potential. If "I'm exhausted" has become your personal motto, The Momergy Movement is here to help!
She is a mom to two little ones under 5, a recovering perfectionist, avid reader, culture vulture, and matcha lover, who firmly believes in having fun every step of the way!
Tune In
Do you want to hear more from these two mompreneurs? Listen in to the Mompreneur Guide to Work-Life Harmony for time-saving tips, insights from behind the scenes, and real-life stories that will have every Mompreneur nodding along and laughing out loud!
Click on the platform of your choice: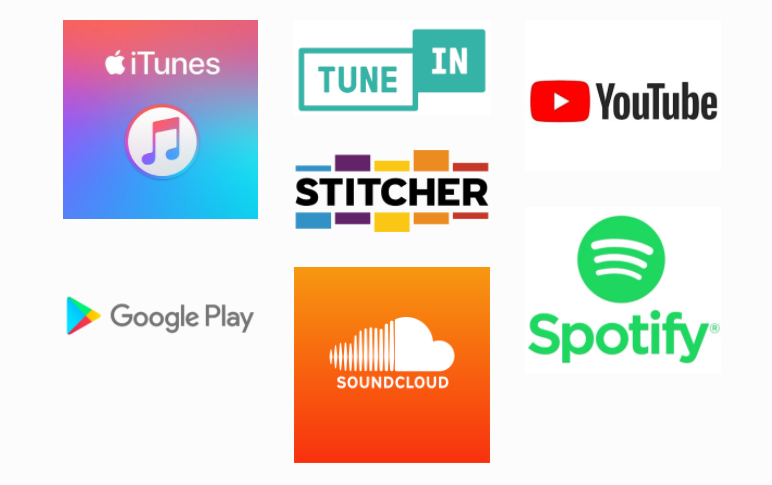 PLUS you can also join our FREE Facebook community!
The mission of this group is to build a tribe of fellow Moms and help them achieve harmony in all areas of their lives. This is a tribe that allows you to feel energized, inspired, understood, supported and encouraged. Join us and start enjoying valuable and actionable hacks, tips, insights and resources through this group so you don't feel you have to go at it alone.