It's time to reinvent what it means to do it all, have it all and enjoy it all
while having FUN along the way.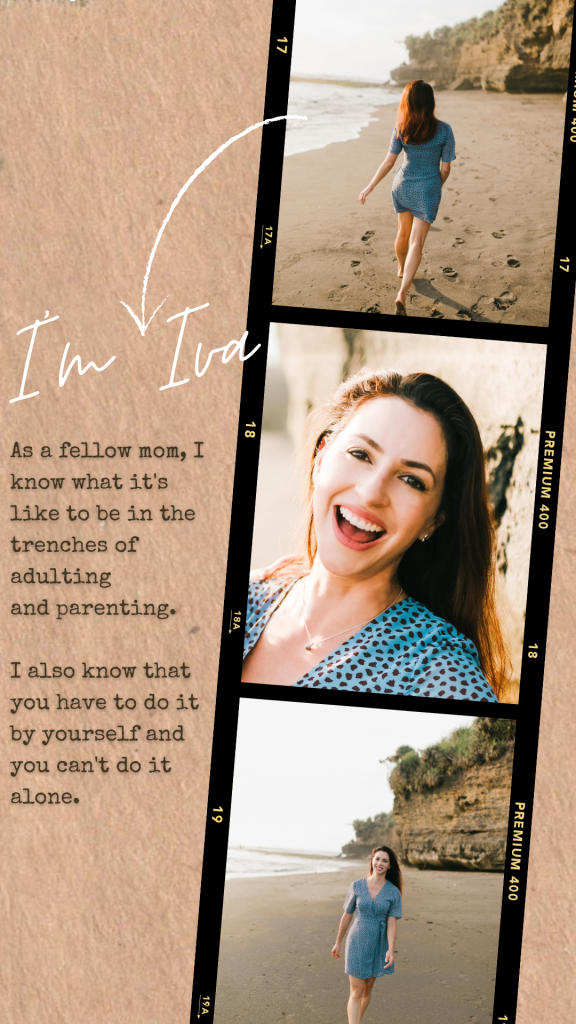 I can't wait to take over the world! (But I'll do it tomorrow- I'm exhausted)
Yup, I know the feeling. As a fellow mom to two little ones, I know what it's like to be in the trenches of motherhood. Every. Single. Day. Always feeling frazzled, running late and low on energy!

That is why I am borderline obsessed with serving mothers and helping them feel energized and inspired while raising their children and pursuing their goals and dreams.
The Momergy Movement is about helping mothers everywhere develop creative mindsets and healthy rhythms; to have more enjoyable marriages and motherhoods; connect more deeply and with purpose with their kids, and be more productive and purposeful in all areas of their lives.

If you want to have it all AND have fun along the way, you've come to the right place!
Grab your favorite stay-at-home pants, put your hair up in a bun and grab a glass of your favorite drink. (I'm so into matcha at the moment, can't get enough!) And get ready for some well-deserved me-time while you get to:
Tap into your unique feminine energy and how you can harness it in all areas of your life.
Activate powerful mindset shifts that help you open the gates for productivity and creativity.
Discover how to better deal with burnout and emotional fatigue
Explore new mindsets that help you get better in every area of your life
Navigate the challenges of motherhood with support and encouragement
And most importantly, to enjoy connecting with a community that wants to make a positive impact in the world. Want to know more? Click here.

All settled in? Awesome! Can't wait to show you around.
-Iva
P.S. In case no one has told you today, you're doing an amazing job! Kudos to you, mama, for showing up each and every day. You've got this.
P.P.S. Pssst! You can also join our FREE Facebook community!
The mission of this group is to build a tribe of fellow Moms and help them achieve harmony in all areas of their lives. This is a tribe that allows you to feel energized, inspired, understood, supported and encouraged. Join us and start enjoying valuable and actionable hacks, tips, insights and resources through this group so you don't feel you have to go at it alone.